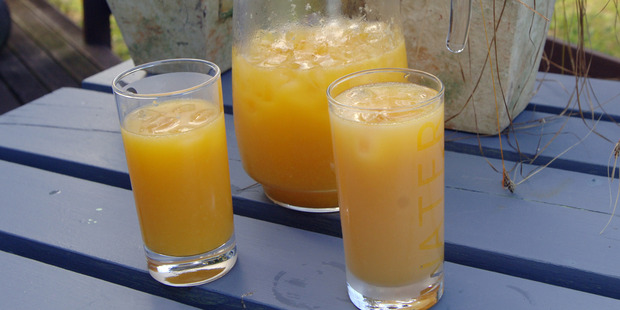 I've had problems with gout since I was in my 20s. I'm now in my 40s and get an attack every few months. I get the pains mainly in my feet and sometimes in my knees. I've tried cutting back on alcohol and red meat but I still get it. The medicines I'm on helped at first, but don't seem to work anymore. What else can I do?
There are lots of people with really bad gout in Northland. Often, they'll come hobbling into the ED in excruciating pain. The base of their big toe is usually red, hot and so tender you can't touch it. They are almost always male and commonly are overweight. The reasons for these things are not coincidental.
Gout is an inflammatory arthritis, or joint disease, that is caused by needle-like crystals of uric acid that reach such high levels they can no longer dissolve in the blood. They crystallise in the fluid surrounding a big joint in the coolest part of the body, furthest from the core: usually at the base of the big toe.
Overindulgence of meat and beer used to be considered the culprit, but studies are more reliably implicating sweeteners, especially high-fructose corn syrup, as the major cause, along with being overweight, which instantly doubles your gout risk.
Knowing this can help prevent gout. Instead of giving patients lists of hundreds of "high-purine" foods to avoid, we should be hammering home the point that sweeteners are a big problem.
The bigger issue is avoiding metabolic syndrome, insulin resistance, diabetes, and being overweight, as a means of tackling gout.
Of note, the single biggest source of energy in our modern Western diet is sweetened drinks.
These include high-sugar energy drinks, fizzy drinks, and fruit juices.
Consider gout as the younger man's wake-up call that diabetes and other metabolic diseases are around the corner; avoiding sweetened drinks is a massive step in the right direction.
Gary Payinda M.D. works as an emergency physician, and would like to hear your medical questions. Email drpayinda@gmail.com (This column provides general information, and is not a substitute for the medical advice of your personal doctor.)