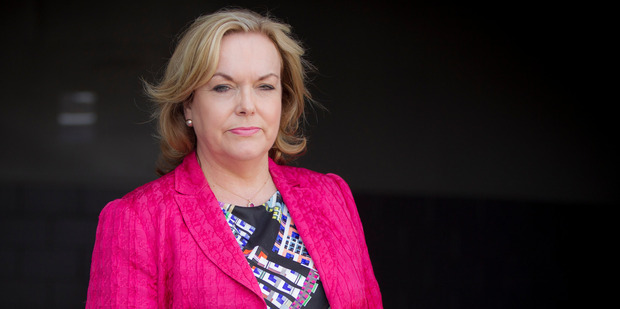 Justice Minister Judith Collins is facing calls for her resignation over her role in passing the name and details of a public servant she suspected of helping Labour in a political attack to Whaleoil blogger Cameron Slater.
Shoppers at Papakura's Roselands Shopping Centre had mixed views about their local MP. Several people said they were upset about her passing information to Slater and were now looking to candidates for other parties.
Dorothy Lowrie, 78, said: "She's done a few too many mistakes and she's got away with them under John Key. It's just not good enough."
Another voter, who just wanted to be known as Kylie, said the whole affair was "dodgy" and had turned her off voting all together.
There were, however, a number of staunch supporters for not only Ms Collins but the National Party.
Nina Marsters, 49, acknowledged that the Papakura MP had done a lot for their community and overall represented them well.
"I'm not going to let one little thing change my view of her. She's a good lady and...everyone's looking at her in a bad way now - but what about all the other MPs who have done much worse?"
Should Judith Collins step down as a minister? Here is the latest selection of Your Views: