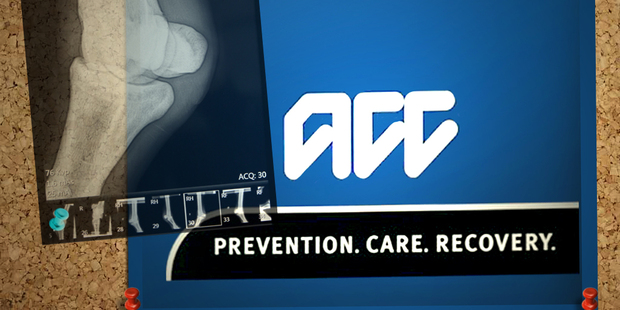 Claimants battling ACC for entitlements say its $4.9 billion surplus is "ridiculous" and "obscene" given how difficult it has made it for New Zealanders to obtain compensation.
But the Accident Compensation Corporation, which boasts it is in its "best shape ever", says the money will underpin big investments in improving its systems and services following a series of privacy blunders.
Chairwoman Paula Rebstock said the net surplus was $3.6 billion ahead of budget and would allow the corporation to reduce the deficit between its assets and the lifetime cost of every claim on its books from $7.2 billion to $2.3 billion.
Should ACC levies be cut? Here is the latest selection of Your Views: