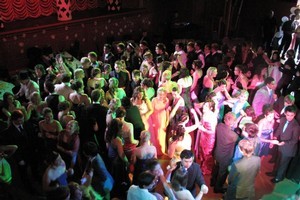 King's College may have held its last school ball, as it considers how to keep its students out of harm's way.
Just over a week since the death of a student after the ball, headmaster Bradley Fenner said the school would be reviewing the annual event and whether to continue holding it. Other Auckland schools are also discussing phasing out school balls in favour of graduation balls attended by parents.
Mr Fenner said the school was taking a hard look at the event as well as the reality that some of its students participated in alcohol and drug use.
How can young people be kept safe after school balls? Here is the lasted selection of Your Views: