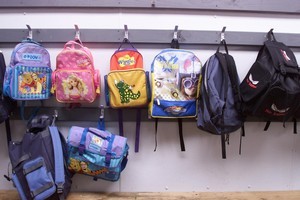 Parents are forking out thousands of dollars to get their children ready for the new school year.
The cost of uniforms, stationery and school donations varies greatly from school to school but one thing most parents agree on is that it seems to be more expensive than ever.
Next week about 745,000 children will be starting the school year, 58,000 of whom are estimated to be new entrants who will need school bags, lunchboxes and other first-year items such as pencil cases.
Are you struggling with school uniform and equipment costs? Here is the latest selection of Your Views: