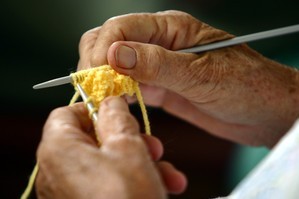 Rest homes are refusing to comply with a "nonsensical" demand to find old people's birth certificates to prove they are New Zealanders eligible for taxpayer-financed care subsidies.
The Auckland District Health Board has written to the city's more than 60 rest homes and hospitals for the elderly, asking for copies of subsidised clients' birth certificates or passports - "or we are obliged to invoice the patient for treatment received".
It says providers claiming a subsidy for residents are required to have seen their birth certificate or passport. The Government pays providers about $900 million a year for aged residential care - about three-quarters of it in means-tested subsidies and the rest through people's superannuation.
Should subsidised rest home residents have to provide proof of age? Here is the latest selection of Your Views: