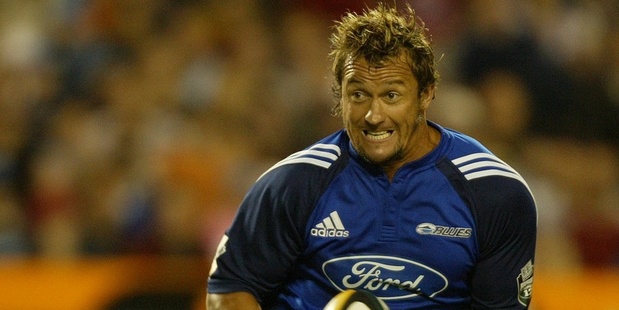 In his heyday Carlos Spencer was a mercurial five-eighths.
He was a natural and intuitive player, a gifted spirit whose feel for the game was best displayed in Super rugby.
As a teenage star, Spencer came from the hinterland to build his profile with the Blues where he strutted his stuff for a decade. He worked hard at his skills and fitness and on top of that foundation was best when he scanned the field and went. He was at his most destructive when he played off the cuff.
Who knows how he translated those gifts to coaching but he made a start with the Lions in South Africa before it came to a full-stop this week.
Spencer linked up as an assistant with John Mitchell at the Lions and had just finished his second campaign when he got the Don't Come Monday message.
Reports from the Republic were complimentary about Spencer's impact and the way he had improved the team's backplay.
In his playing days he could get into holes and wriggle his way out, but coaching is a different ball game.
Spencer had aligned himself with Mitchell and with the coach embroiled in a dispute with his employers, the next man in the line of fire was Spencer.
Linking with Mitchell was probably akin to trapdoor employment after the former All Black supremo's skirmishes with various bosses.
But the chance would have been too good for Spencer to reject. Like many who finish their professional rugby playing days, they are not quite sure what they will do in the next phase of their life. Spencer grabbed his chance and had a crack.
But political alliances, committees, money, rugby administrators and results all come into play for coaches.
Pat Lam, Richard Graham, Anthony Foley and Mitchell had already gone from their original Super 15 posts this season, Spencer has joined the departure list and there will be more.