EU threatens to target ailing economy and sports and cultural events unless Putin pulls troops out of Ukraine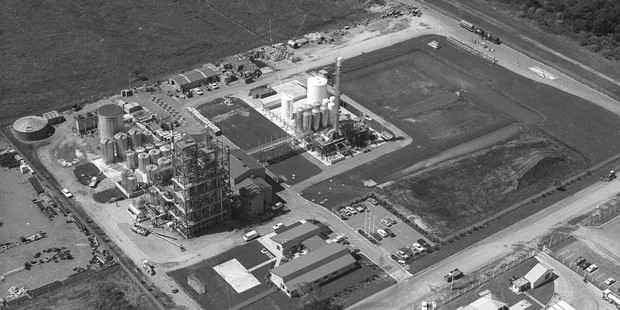 The European Union will strike at the heart of Russia's economy by extending sanctions to block all investment in the country's oil companies unless President Vladimir Putin pulls invading Russian troops out of eastern Ukraine.
EU ambassadors have begun work in Brussels on new economic sanctions, building on measures agreed at the end of July and including moves to hit the Putin's prestige by stripping Russia of the right to host the 2018 World Cup.
Along with American sanctions, the EU measures, to be agreed to by tomorrow unless Russia withdraws its military, will force Putin to run his economy on a war footing, placing a huge burden on state finances to stave off economic collapse at a time when the Russian rouble is hitting a record low.
According to a confidential three-page document, all state-controlled Russian oil and defence companies will be banned from raising funds in European capital markets, cutting key sectors of Russia's stalling economy off from investment.
The sanctions would "prohibit debt financing (through bonds, equities and syndicated loans) to defence companies and to all companies whose main activity is the exploration, production and transportation of oil and oil products and in which the Russian state is the majority shareholder," said the EU document.
"This extension would significantly increase the burden placed on the Russian state to finance its companies."
As well as economic measures, the EU is to take tough new political sanctions to ostracise Putin and teach him that Russia will become an international pariah unless he stops military intervention in Ukraine.
"Beside economic measures, thought could be given to taking co-ordinated action within the G7 and beyond to recommend suspension of Russian participation in high-profile international cultural, economic or sports events (Formula 1 races, UEFA football competitions, 2018 World Cup, etc)," said the secret draft paper.
Senior EU diplomats have reported growing dismay in the Kremlin at the strength of the EU's response, which has hardened since the shooting down of Malaysia Airlines flight MH17 in July with the loss of 298 lives.
"Putin underestimates the strength of European unity and determination. It is never going to be business as normal again," said a senior EU diplomat.
France yesterday suspended the delivery of the first of two warships to Russia because of security concerns about Moscow's recent actions in eastern Ukraine.
The decision, announced by President Francois Hollande's office, followed months of pressure on France from allies to halt the sale.
The Elysee Palace said Russia's recent actions in Ukraine had harmed "the foundations of security in Europe".
The French contract to build and sell the two Mistral-class helicopter assault ships to Russia totalled 1.2 billion ($1.9 billion).
The first, the Vladivostok, was scheduled for delivery in October or November. The second - named Sevastopol, ironically, after a port in Russian-annexed Crimea - is due for delivery next year.
"France has heeded international pressure," a diplomatic source said, adding that the contract was suspended "until November". No mention was made of the second warship.