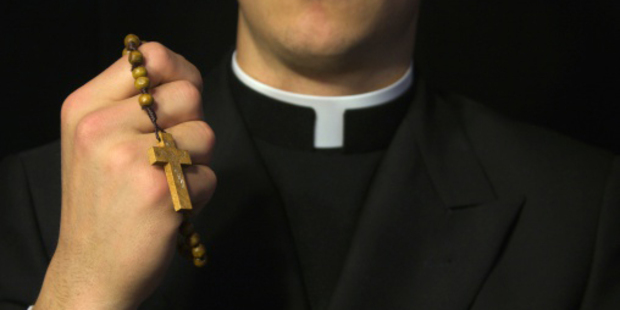 Italy's economic crisis appears to have produced a boom in criminal deceptions that are testing the faith of the elderly.
A growing number of thieves are masquerading as nuns and priests and preying on pensioners and retirees at home in a new type of financial fraud.
Interior Ministry figures show 13,537 people over the age of 65 were swindled in 2013 and the number of scams directed at pensioners rose 15.8 per cent between 2011 and 2013. Thieves dressed as nuns and priests pretending to represent the local parish often ring the doorbell of pensioners and offer to bless their homes.
Police in Genoa arrested 12 people accused of swindling elderly women by thieves pretending to be a family member.
Widows have also had their bags stolen and later received a call inviting them to retrieve it. As soon as a victim leaves home, it is robbed.