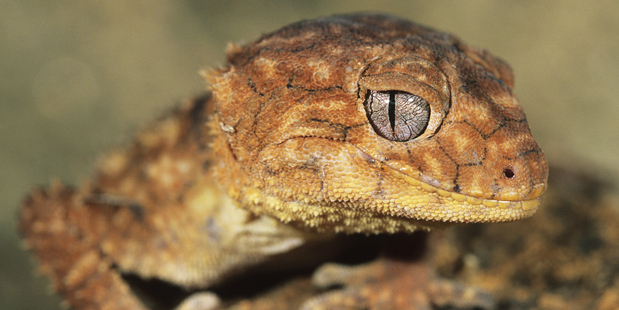 An orbital sex mission by five Russian geckos has gone from lust in space to lost in space.
The Foton-M4 research satellite was launched on July 19 with one male and four female geckos on board. The plan was to observe their mating activities in the zero-gravity conditions of Earth orbit. Several other earthly creatures, including plants and insects, were also on board for experiments.
But after the satellite's first few orbits, it stopped responding to commands from mission control.
The equipment on board, however, is still sending scientific data back to Earth, said a spokesman for Russia's Institute of Biomedical Problems, Oleg Voloshin.
The geckos are reportedly very busy, the scientific equipment is operating properly, and telemetry data from the spacecraft is being received and analysed.
Teams of experts are working to re-establish a connection to the satellite, according to the company that built Foton-M.
In the meantime, the lizards are being left more or less alone, to do as nature intended for the rest of the 60-day mission.
- AAP