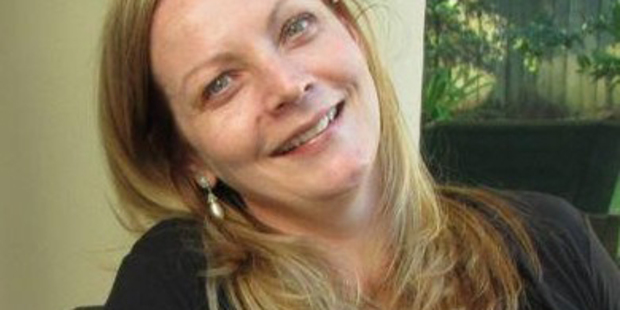 The Queensland police commissioner says the Baden-Clay investigation took a heavy emotional toll on some officers, especially those who had to interview the three grief-stricken young girls.
Gerard Baden-Clay has spent his first night in jail as a convicted murderer, after a jury found he had killed his wife and the mother of their three children in a violent struggle in April 2012.
Police Commissioner Ian Stewart said the investigation into Allison Baden-Clay's death had at times been harrowing for officers.
Those who interviewed the couple's young daughters, about what they'd seen and heard on the night their mother was last seen alive, was a particularly distressing job.
"That's one of the toughest jobs you could ever ask anyone to do," Stewart told Southern Cross radio.
Detective Superintendent Brian Wilkins, who headed the homicide squad when the Baden-Clay probe was under way, said police immediately suspected Baden-Clay.
He said officers who first responded to Baden-Clay's 000 call to report his wife missing had noticed the scratches on his face, and that some of the things he was saying "just didn't add up".
Homicide detectives were called in almost immediately.
Stewart and Wilkins both refused to confirm media reports that police had bugged the flowers at Allison's funeral, hoping they might catch her husband uttering something incriminating in a private moment beside her coffin.
Both men said only that a wide range of methods were used in the investigation.
In convicting Baden-Clay of murder on Tuesday, a Supreme Court jury accepted prosecution arguments that he murdered Allison in a violent struggle in which she lashed out and clawed her husband's face, leaving her mark on him.
They accepted he'd then bundled her body into the family car at night, and had left his daughters home alone while he dumped her at Kholo Creek 13km away.
In sentencing Baden-Clay to at least 15 years behind bars, Justice John Byrne said he'd shown no remorse. He said Baden-Clay had engaged in a campaign of deceit after his crime and smeared her reputation during the trial.
Since the verdict, more details have emerged about his personal life, adding to the picture painted during his trial of a serial adulterer who indulged in several affairs. Media reports have said he also turned to the internet for sex. "Looking for discrete (sic) sex," he wrote on adultfriendfinder.com on New Year's Eve in 2010, according to reports. "Married but don't want to be - looking for some sex on the side?"
Criminal law expert Professor Heather Douglas from the University of Queensland said Baden-Clay's legal team could pursue a miscarriage of justice appeal because one juror had downloaded overseas' material on jury deliberations.
-AAP