Star to visit Nauru to see Australia's asylum seeker laws at work.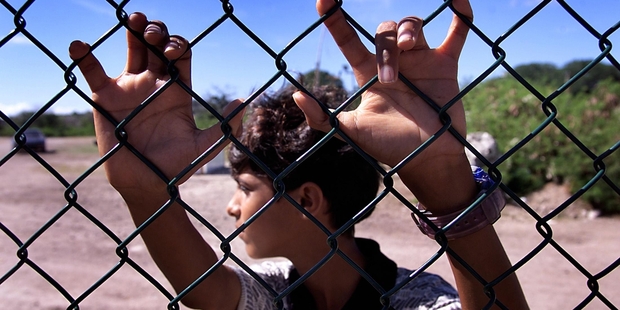 Actress Angelina Jolie will visit the asylum seeker detention centre on Nauru in a move likely to put further international pressure on the Australian Government's harsh policies on boat arrivals.
The policies of turning back boats and placing asylum seekers into mandatory indefinite detention on Nauru and Manus Island in Papua New Guinea have already drawn worldwide condemnation.
This reached a new pitch after the decision to return a boatload of Tamils to Sri Lanka, and to keep more than 150 other asylum seekers on a Customs ship in the Indian Ocean until the High Court decides their fate.
Jolie was invited to visit the remote Pacific island last month by President Baron Waqa, who met the actress when she opened the global summit to end sexual violence against women in conflict.
Jolie is a special envoy for the United Nations High Commissioner for Refugees, which has criticised conditions at the centre for failing to comply with international standards.
But announcing Jolie's decision to accept Waqa's invitation, the Nauru Government said the centre met world's best practice and that the visit "will be a wonderful opportunity to showcase the facilities for refugees".
No details of the visit have yet been released.
The Australian Government has sidestepped comment on Jolie's visit, with Immigration Minister Scott Morrison yesterday saying only that visits to Nauru were a matter for the island's Government.
"I'll leave that to my colleagues in Nauru."
Although the centre is funded by Australia, Nauru retains sovereign powers and is responsible for processing of detainees. None will ever be allowed into Australia even if refugee status is confirmed. So far Nauru has accepted more than 40 detainees as refugees and granted them five-year visas that allow them freedom of movement and to find jobs, although employment is scarce in the tiny nation of 10,000.
In June the Government declared a public holiday to celebrate World Refugee Day and to "welcome the refugees that are now living in our community".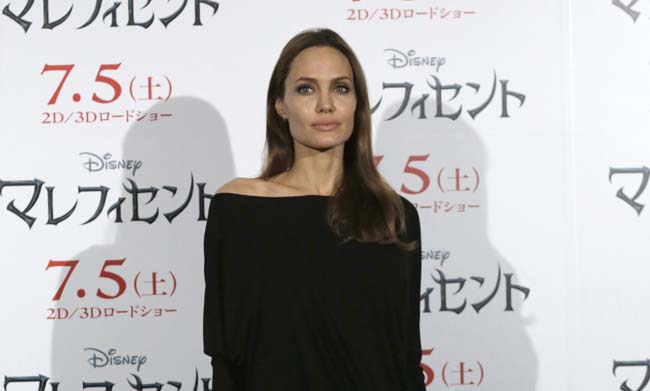 "The Waqa Government is committed to ensuring that refugees living in Nauru live a decent and happy life in the community."
UNHCR late last year said conditions at the centre were "harsh".
It said internment there constituted arbitrary and mandatory detention under international law, did not provide a fair, efficient and expeditious system for assessing refugee claims and failed to provide safe and humane conditions.
Nauru also keeps a tight clamp on access. Earlier this year it refused two UN requests, and another by Amnesty International.
While tourists are charged A$100 ($106) for a visa on arrival, journalists must apply in advance for visas costing A$8000. The fee is not returned if the application is refused.
Nauru's detention centre
*Serves as a holding pen for boat people caught trying to reach Australia.
*Conditions there were described as "harsh" by the United Nations' High Commissioner for Refugees last year.
*Nauru has refused two UN requests for visits, and another by Amnesty International.