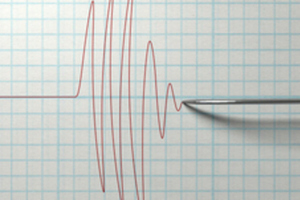 A strong 6.4-magnitude quake struck off the Pacific nation of Tonga in the early hours of this morning, US seismologists said, but no tsunami warning was issued.
The earthquake struck at 3:52 am and occurred 197 kilometres northwest of the Tongan town of Hihifo, the US Geological Survey said.
The epicentre was at a depth of 10 kilometres.Tonga sits on the so-called Pacific Ring of Fire, a region of frequent seismic activity due to collisions between continental plates.
- AAP