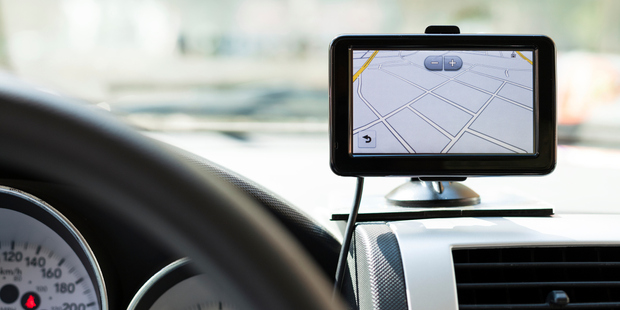 A man who stole a GPS system was arrested after he called police to ask them for help because he was lost, Polk County Sheriff's Office has said.
Andrew James Joffe was unaware a warrant had been issued for his arrest when he contacted Polk City Police in Florida.
The 24-year-old called 911 at 1.50am on Thursday and told them he was being chased by wild hogs. He could not tell them his exact location, police said, but was walking somewhere along Deen Still Road.
Just a few hours before calling for help he had stolen a GPS system from a vehicle, police said, along with mobile phones and earrings from a home in Davenport. At the time, an open warrant for driving with a suspended or revoked license had already been issued for his arrest.
When deputies looked through Joffe's bag, they discovered the stolen goods and found the GPS was turned on and the 'home address' was programmed in. The address matched the home in davenport, and officers determined the GPS belonged to the victim of a burglary - who was missing her GPS device.
"We have had people with warrants call us to turn themselves in before, but it's unusual for someone with an active warrant, who just burgled a car, to get lost and call us for help," Grady Judd, Sheriff of Polk County said.
"In his defence, it does get pretty dark out on Deen Still Road in the middle of the night," he added.
-The Independent