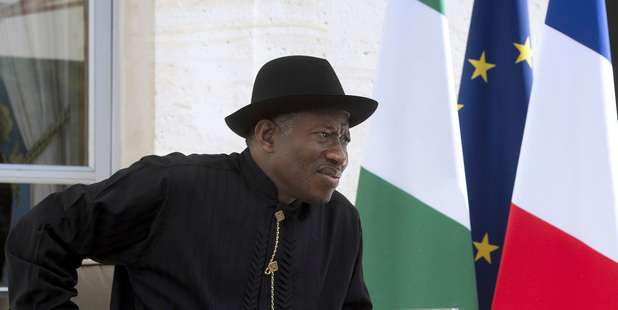 A British-born man suspected of masterminding Boko Haram bomb attacks in Nigeria that left around 100 people dead became radicalised during his years at a Welsh university, it was claimed.
Aminu Sadiq Ogwuche led a double life in the UK as an aspiring businessman while preparing to die in the name of Allah. Ogwuche, who allegedly called himself the Lion of God and wrote increasingly extreme posts on social media during his later years in Britain, was arrested in Sudan last week on suspicion of organising the double blast.
Experts warned that his case could signal the start of a new wave of British-Nigerian extremists travelling to fight for Boko Haram, attracted by its global notoriety following the kidnapping of more than 270 girls.
The Nigerian authorities are seeking the extradition of Ogwuche for the bombings of a poor suburb of Abuja, which is home to people displaced by the government's war against Boko Haram in the north of the country.
Ogwuche had previously been detained by authorities in Nigeria on his return to the country from the UK after a reported tip-off from British intelligence, but he was released after a campaign by human rights groups and his family.
He fled across the border but was implicated in the double bombing in Abuja. He was arrested last week after a chance spotting by a former classmate from his Nigerian military school, according to a source.
Nigeria and its neighbours have vowed to join forces against Boko Haram under an accord described as a declaration of war on the Islamic militants.
Meeting in Paris, Nigerian President Goodluck Jonathan and his counterparts from Benin, Chad, Cameroon and Niger approved a plan to counter an organisation that has been blamed for 2000 deaths this year.
- additional reporting AFP