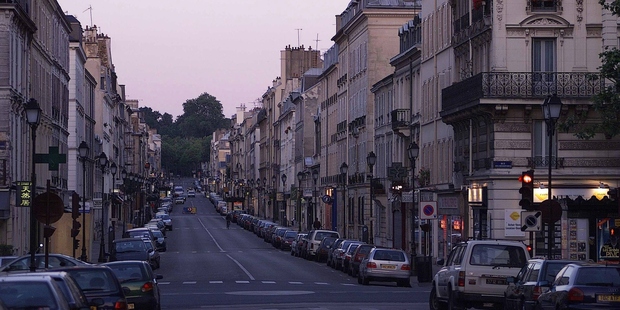 Chinese police will patrol the streets of Paris this northern summer with French officers to help combat an increase in mugging attacks against big-spending Chinese tourists.
French authorities are determined to improve security for more than a million Chinese tourists who visit the city each year.
Their habit of carrying large amounts of cash had made them a prime target for muggers and pickpockets, a police source said. Chinese visitors to Paris are estimated to spend an average of 1470 ($2363) each on shopping.
An Interior Ministry official said the Chinese police would patrol with French police at tourist sites.
In an incident that caused alarm in Beijing and received wide media coverage, a group of 23 Chinese visitors were robbed of cash and passports last year as they left a restaurant only a few hours after landing at Charles de Gaulle Airport.
"That was the tipping point," said Tang Lu, manager of the travel agency Chine Tourisme. "There had always been pickpockets, but last year physical attacks started happening."