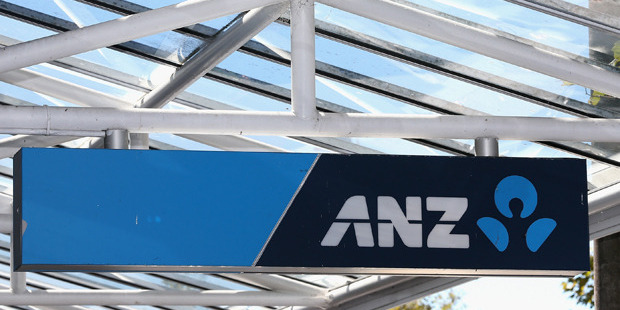 Australia's major banks are scrambling to distance themselves from dealings with companies accused of fraud, stealing land, illegal logging, child labour and other illegal or immoral practices in developing countries.
The Commonwealth, ANZ, National Australia and Westpac banks were named in a report released yesterday by Oxfam Australia.
The report, Banking on Shaky Ground - Australia's big four banks and land grabs, said the banks had made large loans to companies that had evicted people from their land, leaving them homeless and without food.
"From Papua New Guinea and Cambodia to Indonesia and Brazil, our banks have backed companies accused of forcing people from their land," Oxfam Australia's chief executive, Dr Helen Szoke, said.
"This involvement has also resulted in billions of dollars of exposure for everyday Australians who have their money in accounts with these banks, or who own bank shares directly or through their superannuation funds."
Oxfam said the banks' exposure was risk from potential asset write-downs and the possibility foreign governments and courts would cancel land deals.
The banks, which Oxfam said had continued supporting land-grabbing companies despite evidence of their activities, have said they will now work with Oxfam on the allegations.
Oxfam said a number of major multinationals, including Coca-Cola and PepsiCo, and international financial institutions such as the World Bank, had already adopted tough due diligence policies to prevent their involvement in land grabs.
The report said that across Asia NAB had been funding palm oil giant Wilmar, accused of stealing land in Indonesia and Malaysia since 2011. The bank had extended loans to Wilmar last year despite Newsweek magazine's rating it the least sustainable company in the world for environmental performance.
The Commonwealth Bank invested A$14.2 million ($15.3 million) in agribusiness titan Bunge, which the report claims is sourcing sugar from people occupying land in Brazil despite laws specifying the land belonged to evicted indigenous locals. Brazilian prosecutors are investigating the claims.
In PNG, the report said Westpac was supporting a company clearing pristine rainforest despite a ruling by the nation's commission of inquiry into special agricultural business leases that its lease was invalid.
The report said financial records showed that ANZ also had financial relationships with companies allegedly involved in the abuse of land leasing schemes.
The PNG commission said one of the companies, Independent Timbers and Stevedoring, had used deceptive and fraudulent practices to grab land and should be investigated for racketeering.
The report said Westpac's PNG branch had been helping to fund subsidiaries of Malaysian logger WTK which the commission alleged had also been involved in illegal land grabs.
And in Cambodia, the report said, the ANZ was financing a sugar plantation using child labour after military-backed land grabs and forced evictions.