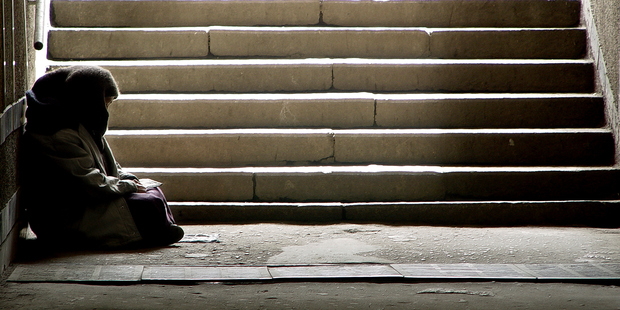 Homeless people living in the centre of Verona are to be cleared out like pigeons after the city's right-wing mayor announced plans to introduce fines of 500 ($807) for those found feeding the homeless.
Flavio Tosi, of the pretty northern city forever associated with Shakespeare's Romeo and Juliet, said the rising numbers of vagrants in a central piazza was posing a risk to public health. And he blamed a local homeless charity for attracting them there with food handouts.
"There are 20 or more [homeless] sleeping there and they use it like their own toilet. The situation has become unmanageable; for this reason I've had to introduce this ban."
He added that in Verona there were already many refuge centres, while those who chose to live rough were provoking an environmental health disaster.
Marco Tezza, president of charity Ronda della Carit, said the ban and news of the fines had come like a bolt out of the blue. "We didn't encourage the tramps," he said. "We go where we're needed. If there are problems you boost safeguards and increase controls. Fining those who bring them food is not the answer."
Independent