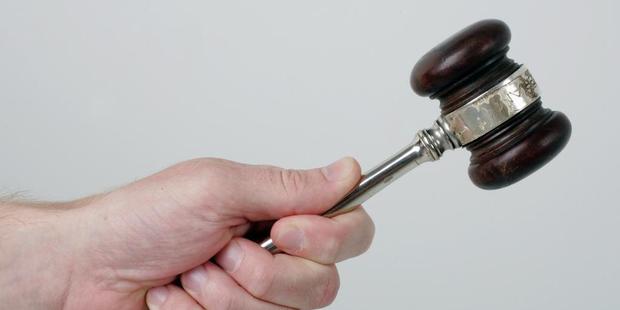 Legislators in New Hampshire are voting to repeal a law dating back to 1791 that outlaws adultery.
Twenty-one states in the United States still have laws that ban married men and women having sexual intercourse with anyone other than their spouse. These statutes are gradually disappearing, but not without a fight.
Opponents say it is further evidence of moral decay in the country. But supporters of the move, which has bipartisan support, say the reform is long overdue.
"The idea that it would stop an affair is delusional," said Tim O'Flaherty, a Democrat member of the New Hampshire House of Representatives.
A further complication is that the law was drawn up at a time when the main concern was "spurious issue", or an illegitimate child. This, O'Flaherty said, meant the law discriminated against heterosexuals who could face prosecution, but not homosexuals in a state where same-sex marriage was legalised in 2010.
The reform has already cleared the state's lower house.
Under the current law, offenders face a US$1200 ($1400) fine if convicted. In 1791, the punishment was being publicly whipped and paraded in front of the gallows.
Adulterers in Idaho still face a prison term of up to three years if convicted, while in Wisconsin there is a possible six-month jail term.
A woman in Massachusetts was fined US$50 in 1983 after a couple not married to each other were caught having sex in a van.