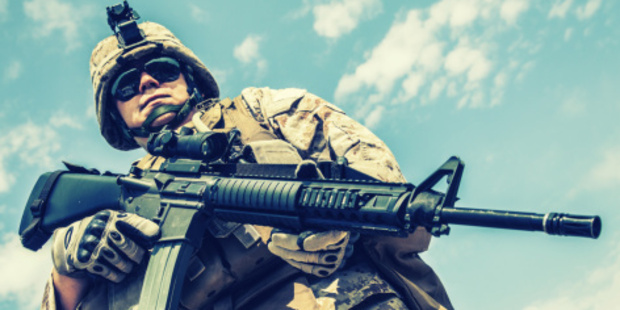 To some, they are heroes ready to trade their personal liberty for the sake of high principle. To others, they are spoiled rich children, shirking their national duty on the backs of the less fortunate.
Now dozens of Israeli teenagers face possible jail terms and blighted career prospects after declaring they will not join the army because of its "war crimes" in the occupied Palestinian territories. Their stance is a wholesale rejection of the political consensus in Israel, where army service is seen as a near-sacred duty, essential to protect a country surrounded by enemies.
The mass act of conscientious objection is set out in a letter signed by about 70 senior secondary pupils, who are refusing to fulfil their legal obligation to enlist when they leave school. "We, the undersigned, intend to refuse to serve in the army and the main reason is our opposition to the military occupation of Palestinian territories," the pupils write.
The letter to Benjamin Netanyahu, the Prime Minister, accuses Israeli forces of committing human rights abuses and war crimes "on a daily basis", including assassinations, torture, and collective punishment.
While conscientious objectors are a long-standing phenomenon in Israel, this is the first mass refusal from pupils approaching draft-age, 18, in the past decade. Exemptions exist for Arab citizens and ultra-Orthodox Jews in religious studies.
Finance Minister Yair Lapid, leader of the secular Yesh Atid Party, called the teenagers "pampered, wealthy youngsters". He said: "This is not refusing, but dodging responsibility." The signatories have insisted they represent a cross-section of society. Refusing does not automatically entail a jail sentence. Exemptions can be given to pacifists or on psychological grounds.