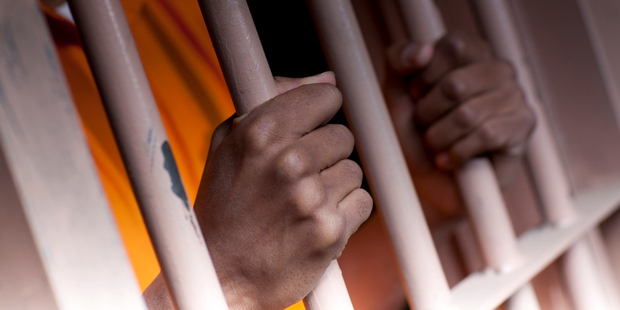 The secret prison within a prison at the Guantanamo Bay detention centre that houses several alleged terrorists - including Khalid Sheikh Mohammed, the accused September 11 mastermind - is falling apart, the United States Congress has been told.
General John Kelly, who heads the US Southern Command and oversees the US naval base at Guantanamo, Cuba, said the special unit had drainage and foundation problems that made it "increasingly unsustainable". It needed repairs to "maintain the existing facilities".
Last year, the military proposed to rebuild the unit, provoking speculation that Guantanamo was never going to close as had been promised by President Barack Obama.
The US Southern Command has said most buildings at the prison are temporary structures not meant for long-term use. But the war on terror had continued, leaving many detainees in legal limbo, neither being put on trial nor released.
In his January State of the Union address, Obama spoke of his commitment to closing the base, first made back in 2008. He claims he is being blocked by a divided Congress.