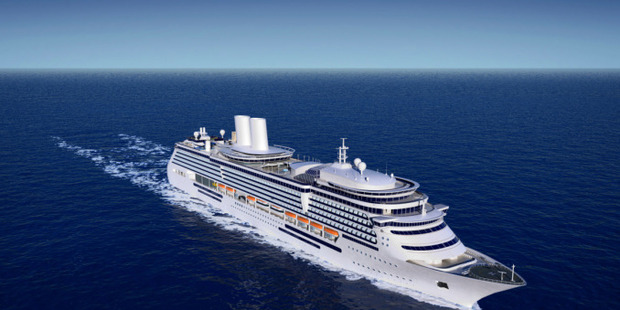 A cruise ship passenger has died and another has been airlifted to shore after their 22,000-tonne vessel was hit by a freak wave in the English Channel.
The wave battered the British cruise ship Marco Polo, operated by Cruise & Maritime Voyages, as it headed for Tilbury in Essex at the end of a 42-night voyage to South America and the West Indies.
Water crashed through a window injuring several of the 735 passengers, who were mainly British.
An 85-year-old man and a woman in her 70s were airlifted off the ship. The man later died. Other passengers were treated for injuries.
- AAP