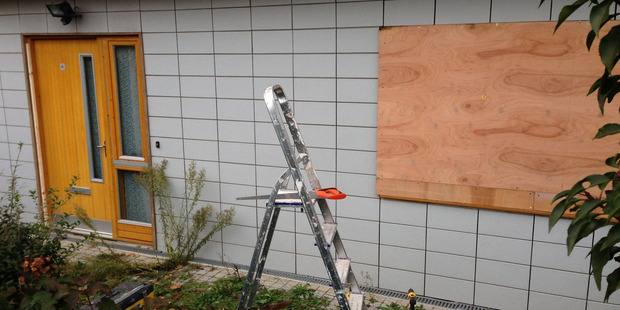 The Maoist group at the centre of the south London slave scandal was criticised by a coroner 16 years ago when one of its members died after falling from a window.
Sian Davies, 44, from Aberaron in Wales, fell out of an upstairs bathroom window at the house, where the extreme left-wing group were living, on Christmas Eve 1997.
The former student, who joined the commune in 1973, spent seven months in hospital with critical injuries and died on August 3 the following year.
Members failed to tell Davies' family that she was in hospital, claiming, instead, that she was on holiday in India.
Davies had been a member for 24 years, living in a series of squats and council houses across south London. At the inquest into her death, Selena Lynch, the coroner for Southwark, criticised other members of the group, saying she could not understand how Davies had come to fall out of the window. "I wanted to call everyone in the house as we had a mystery, there's no other way of describing it.
"I still find it hard to know how she fell out of the window, indeed what was she doing opening the window at that cold time of year?"
Davies' family said they were furious they were not informed about the accident. The coroner returned an open verdict.