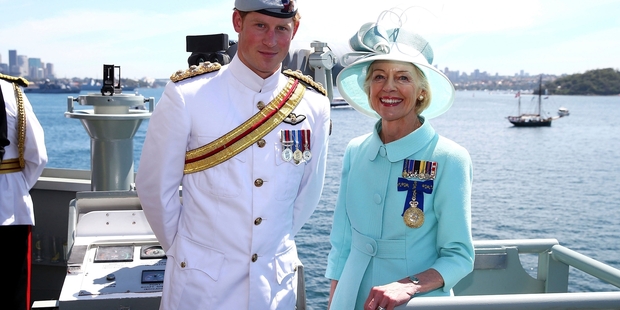 Angry monarchists have called for the Australian Governor-General's scalp after she backed the republican movement in a landmark speech.
In Sydney on Friday night, Quentin Bryce reflected on her hope that "one day, one young girl or boy may even grow up to be our nation's first head of state".
Prime Minister Tony Abbott, who was director of Australians for Constitutional Monarchy before entering Parliament, said it was "more than appropriate" for Ms Bryce to share her personal views as the end of her term approached.
It expires in March, but NSW Liberal MP David Elliott, who led the 1999 "no republic" campaign, said she should retire immediately for "partaking in a blatantly political debate over the constitution".
"If Quentin Bryce wants to debate policy and legislation she should run for Parliament, not use her vice-regal position to pursue her own political agenda."
Republican Movement spokesman Geoff Gallop said Ms Bryce had given authentic reflections on her views for the future. "Australia has outgrown our old dependence on Britain for our identity."
- AAP