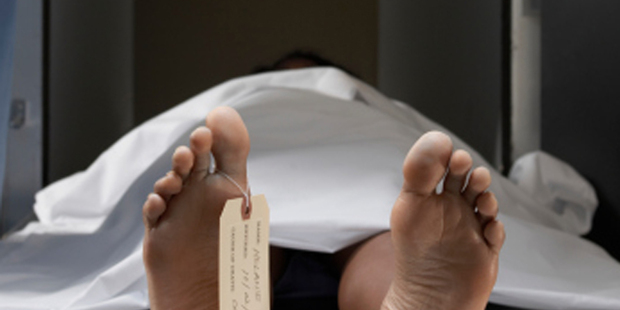 Australian doctors have saved the life of a woman who was clinically dead for 42 minutes.
The miracle patient was rushed to hospital after a major heart attack, but was declared clinically dead soon after arrival.
With the aid of a high-tech machine that kept blood flowing to her brain, doctors at Melbourne's MonashHeart managed to unblock vital arteries and return her heart to a normal rhythm.
The hospital described her survival as "astonishing".
Doctors say Vanessa Tanasio, 41, a mother of two from the suburb of Narre Warren, needed many defibrillator shocks, including one in the ambulance on her way to hospital.
In a telephone interview from the hospital, Ms Tanasio said she was eager to get home.
"I'm feeling excellent. For someone who has been dead for nearly an hour of this week I am feeling tremendously well."
Emergency medics used a device called LUCAS 2 to keep her blood flowing last Monday while cardiologist Dr Wally Ahmar worked to unblock the arteries to her heart.
A spokesman for MonashHeart hospital told the Herald last night that although no world record had been set, with Ms Tanasio's revival after such a long period of clinical death, "certainly for our neck of the woods, it's right up there".
He said the hospital was aware of a United States paramedic who was revived after being clinically dead for more than an hour, by the same machine which saved Ms Tanasio's life.
Ms Tanasio, a sales representative for an earth-moving equipment company, said she had no history of heart problems.
"This has taken me completely by surprise. I am relieved to still be here for my children," she said.
"The doctors and the nurses have been awesome. The machine is awesome."
The $15,000 device was bought through a fundraising partnership between MonashHeart and the Victoria police. Sergeant Mark Robertson, part of the team that raised the money, said he was thrilled.
He joined Ms Tanasio's mother, Virginia, and children Ella, 11, and Max, 9, at her bedside this week.
"Any money raised to purchase medical equipment is going to a worthy cause, but to have an outcome like this is incredible," he said.
- AAP