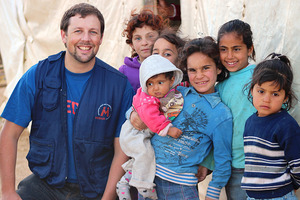 This week in our "What I Do" live chat series, we'll be talking to Kiwi aid worker Andrew Robinson.
He recently returned from six months stationed in the midst of Civil War between Syrian rebels and troops loyal to President Bashar Assad.
The UN has described the conflict as the worst humanitarian crisis since the Cold War.
It has left more than 100,000 dead, created about 1.7 million refugees and displaced another five million people inside Syria.
Robinson worked for an international partner of the Kiwi aid agency Tearfund, providing mattresses and shelter to refugee families at makeshift camps in Lebanon and Jordan.
Start asking Andrew your questions below. He'll be in at 12pm .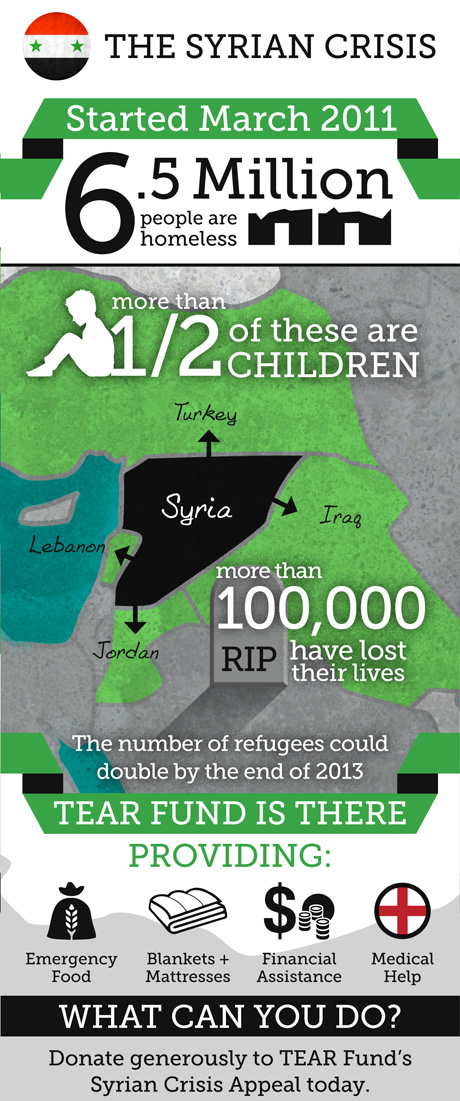 - nzherald.co.nz