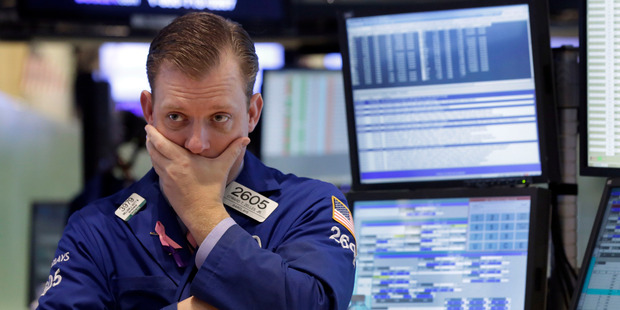 US financial markets have taken a breather after weeks of intense haggling throughout the debate on the fiscal cliff.
The major indices closed the week out modestly higher as investors seemed to be searching for direction with a lull in between debates on big-ticket fiscal issues.
In the coming week, the market is expected to turn to corporate earnings, with several large companies reporting.
Still, those reports and some important US economic indicators due next week fall against the backdrop of an uncertain policy environment in Washington.
"The market has started to shift its focus to earnings," said Hugh Johnson of Hugh Johnson Advisers, an investment firm.
He said the market had become more cautious because the big issues ahead included potential spending cuts that could hit growth.
The Dow Jones Industrial Average gained 0.4 per cent in the week to end at 13,488.43.
The S&P 500 rose by 0.4 per cent to conclude the week at 1472.05. The Nasdaq rose 0.8 per cent to finish the week at 3125.63.
-AAP