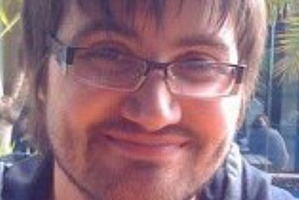 A wedding photographer missed "the kiss" at a Melbourne ceremony and was brought before a tribunal for thousands of dollars in damages.
But the photographer parried the newlyweds' complaint by arguing the marital kiss had been "just a peck".
Jarrad and Sheree Mitchell took Studio Edge & Multimedia photographer George Ferris to the Victorian Civil and Administrative Tribunal because they were unhappy with their wedding day photos, the Age reported.
The Mitchells claimed $6400 in damages, including the cost of restaging the wedding photos, because Mr Ferris had failed to capture "the kiss", the cutting of the ribbon and the signing of the wedding certificate. They said the pictures were poor.
The couple had already paid $2210 of the $2600 photography contract but refused to pay the remaining $390.
Studio Edge & Multimedia counter-claimed for $5700, mostly for the costs of the case but also a $750 penalty for bringing a second professional photographer to the reception and $60 for a meal that was not supplied.
Tribunal member Dr Rebecca French ruled that the Mitchells had not proved Mr Ferris' work was substandard, accepting it could be "quite difficult to capture the moment of a kiss". But she found Studio Edge & Multimedia had not delivered value for $2210 and ordered it to pay back $710. She ordered the couple to pay $60 for the missing meal.
The company was yet to deliver a boxed photo album, proof album, three large wall prints and a micro wedding website.

- staff reporter