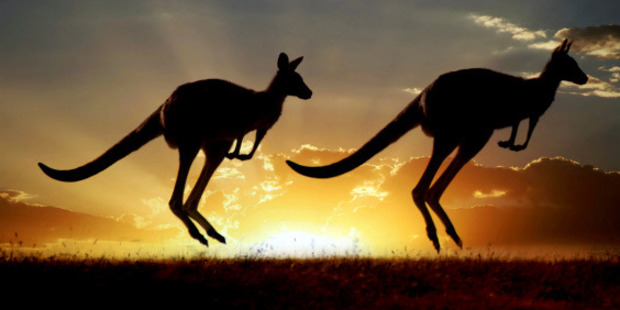 Kangaroos have hit "plague proportions" across western Queensland, according to state MP Vaughan Johnson.
Mr Johnson, who has represented the outback electorate of Gregory since 1989, says numbers of the animals have skyrocketed.
"Everywhere you go in that inside central country, the roos are in plague proportions," he told ABC Radio this morning.
"(I have) never seen anything like it in my life. Out of control."
Mr Johnson said he'd struck six in a single drive recently, and that the animals were creating a hazard for drivers of small cars in particular.
Numbers of kangaroos in Queensland have ballooned since Russia stopped importing kangaroo meat in 2009, following a contamination scare.
-AAP