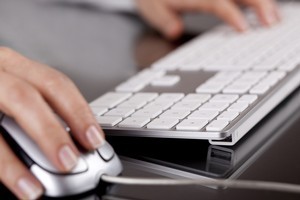 Senior managers at the Times knew one of their reporters had hacked the emails of a police blogger but withheld the information from a High Court judge.
Editor James Harding told the Leveson Inquiry that he had no idea his paper was fighting an injunction preventing it from revealing the identity of the award-winning NightJack blogger and that he had been too busy to read an email confirming that a Times journalist had illegally accessed the author's Hotmail account.
Harding was recalled to the public inquiry into press standards to clarify when he knew about the email hacking, in May 2009. He insisted he was made aware of the full details of the incident only in the past 10 days, after the paper went back through internal emails discussing its "outing" of Lancashire police blogger Detective Constable Richard Horton.
But during uncomfortable testimony, the editor was confronted with an email copied to him which showed that at least two of his most senior staff knew by June 5, 2009, that Patrick Foster had hacked Horton's emails to reveal his identity before later confirming that information.
The email was sent hours after a hearing before Justice Eady at which the Times opposed an attempt by Horton to obtain an order protecting his anonymity. During the hearing the paper failed to inform its barrister or the judge that it knew about the hacking.
- Independent