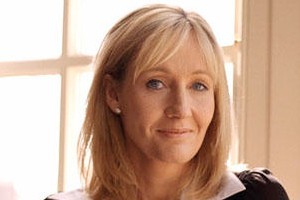 The human cost of the intrusive practices used by the worst of Britain's tabloid newspapers, which have helped to destroy the trust between the public and the press, has been graphically described to the Leveson Inquiry.
In a direct and at times angry summary of the highly personal and emotional testimonies that will be given to the inquiry over the next few weeks, the lawyer representing 51 victims who are participating in the judicial hearings said the "whole of the press, and in particular the tabloid section of it, now stands in the dock".
Departing from legal and academic arguments on future press regulation, David Sherborne turned the inquiry's attention to the life-changing pain, family destruction and in some cases suicides that have occurred after reckless press intrusion.
In early 2002 Bob and Sally Dowler learned that a voicemail had been deleted from their missing daughter Milly's mobile phone. They thought it meant their daughter was still alive. However their "euphoria" was misplaced.
The News of the World had hacked into their daughter's phone and deleted messages.
Sherborne described how the Dowlers were tailed and photographed as they retraced their daughter's last steps. It was supposed to be a private, emotionally charged journey. The paper headlined the story "Mile of Grief".
Other victims' accounts offered by Sherborne included the fallout from an expose by the NOTW of the former international motorsport boss Max Mosley. Although successful in a legal action against the paper, Sherborne said the "terrible postscript" of the story was that Mosley's son, who suffered from depression, later died of an overdose. Tabloid hounding was, Mosley believes, a contributing factor in his son's death.
The inquiry was also told of the attempted suicide of Charlotte Church's mother after the paper revealed that Church's father had been having an affair.
The paper also revealed that the Welsh singer was pregnant before she had told her parents.
Harry Potter author J.K. Rowling will tell the inquiry how she felt like a "prisoner" when her books shot her to fame. The press camped outside her home, her young children had notes placed inside their schoolbags, and photographers followed her on holiday.
- INDEPENDENT