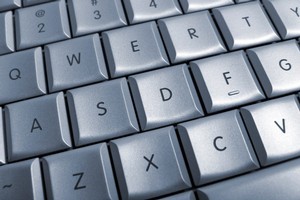 A blog by a Syrian lesbian who claimed to have been detained by Government security has been announced as a hoax.
The blog, 'A Gay Girl in Damascus', shared the experiences of Amina Arraf, an out gay woman in Syria during President Bashar Assad's crackdown on dissidents.
Some blog posts received almost a million readers, however the last post revealed the experiences of Arraf to be fictitous.
Rather than a lesbian woman in the Syrian capital, the blog was written by Tom MacMaster, a man in Istanbul, Turkey.
"I never expected this level of attention," MacMaster wrote. "While the narrative voice may have been fictional, the facts on this blog are true and not misleading as to the situation on the ground.
In a series of posts, MacMaster wrote as Arraf's cousin, Rania, and described how she had been detained by Syrian security forces. The blog was quoted by media around the world.
MacMaster, however, defended the deception.
"I do not believe that I have harmed anyone - I feel that I have created an important voice for issues that I feel strongly about," he wrote.
"I only hope that people pay as much attention to the people of the Middle East and their struggles in th?s year of revolutions. The events there are being shaped by the people living them on a daily basis. I have only tried to illuminate them for a Western audience.
"However, I have been deeply touched by the reactions of readers."
Check out the blog here
- NZ HERALD STAFF