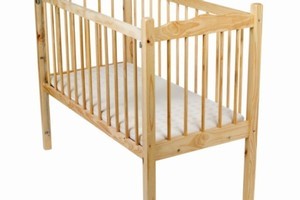 A British couple have been told to pay £568-a-month ($1176) child maintenance to a surrogate mother who refused to hand over their baby.
Mr and Mrs W, who had six miscarriages, used a surrogacy website and made an informal deal with a willing single mother and paid her £10,000 in expenses but halfway through the pregnancy she changed her mind.
A judge ruled the biological mother could keep the baby.