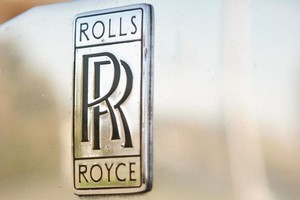 SYDNEY: An Airbus executive says Rolls-Royce has identified a faulty bearing box as the cause of the oil leak problem implicated in the midair disintegration of an engine on one of the world's largest airliners.
Airbus Chief Operating Officer John Leahy told reporters in Sydney that Rolls-Royce had at some point fixed the bearing box on newer versions of the massive Trent 900 engine, a model designed for the A380 superjumbo.
He said Rolls-Royce was now fixing it on older versions. His comments did not address why the company had not fixed the bearing box in older versions of the engine.
The box in question contains the metal ball bearings that allow movement of the drive shaft that spins the turbines inside jet engines.
Investigators have said that leaking oil caused a fire in the engine of a Qantas A380 that heated metal parts and made the motor disintegrate over Indonesia last week, sending shrapnel into the wing and cutting vital safety systems before the jetliner landed safely in Singapore.
Engines on the A380 malfunctioned four times before the disintegration on the flight from Singapore to Sydney. The problems dating to 2008 led to two warnings for airlines to check parts of the Trent 900.