Head weather analyst Philip Duncan talks about the damaging squall that hit an Auckland suburb on Tuesday. We look at the upcoming weekend weather which promises more wind, rain, sun and calm - plus we also look at the new windier weather pattern that is moving in until the end of next week and could bring a spell of severe weather to parts of New Zealand.
Latest NZH Video
Source: C-SPAN / AP John McCain was among the Republicans to vote against the 'skinny' repeal of the Affordable Care Act.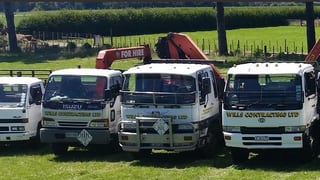 28 Jul, 2017 6:28pm
2 minutes to read
The ad suggested one man's wife would need professional services to lift her breasts.