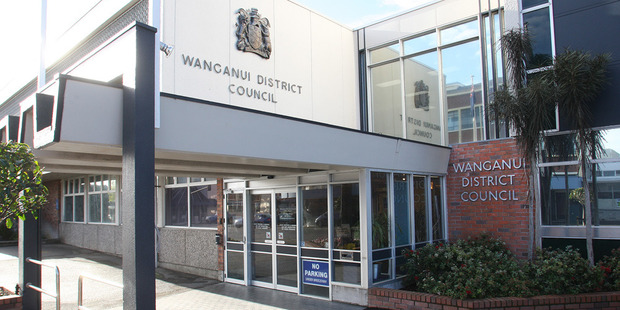 The Wanganui District Council will ask the Government to ensure Trans-Pacific Partnership Agreement (TPPA) negotiations are in the best interests of the district.
Yesterday's council resolution was a watered-down version of what petitioners on the matter originally asked for - but one a majority of council could support.
At the full council meeting, councillors voted to "encourage the Government to conclude negotiations on the TPPA and free trade agreements in a way that provides net positive benefits for the Wanganui District and New Zealand".
But a motion by councillor Sue Westwood omitted 12 more specific points under the statement.
Councillor Rob Vinsen seconded the motion.
"I believe it takes the politics out of the argument to a certain extent," he said.
There was continuing debate, led by Cr Vinsen, over whether or not it was council business.
He pointed to a range of other trade negotiations council was not being asked to wade in on.
"What we've got here is one political group telling us A and one political group telling us B, and I don't want this chamber to be part of that."
However, councillor Jenny Duncan felt council could get involved if it wanted to.
"I'm tired of being told what I can and cannot engage in."
Early this month a series of resolutions highlighting concerns around TPPA were backed by the council's audit, risk and finance committee.