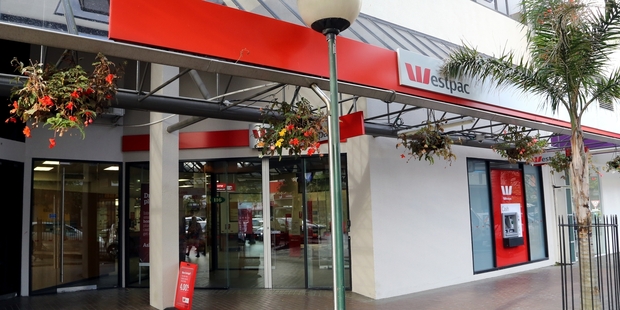 The frustration of waiting in a bank queue became too much for a Wanganui woman who began swearing and yelling at tellers in Westpac on Victoria Ave.
Ngapera Bronwyn Johnson appeared in the Whanganui District Court on Thursday on a disorderly behaviour charge after the Monday morning incident, which "numerous" customers saw.
Johnson was waiting in line to withdraw money when she began swearing at tellers, saying she'd been waiting too long, said police prosecutor Sergeant Rachel Willemsen.
Johnson picked up a sign and threw it, left the bank, and returned to yell obscenities at the tellers.
She told police she was frustrated she'd had to wait in line so long, and was hungry and just wanted to get her money and leave.
Defence lawyer Anna Brosnahan said it was unhelpful and "not very nice for the people at the bank to deal with".
Judge David Cameron convicted Johnson and ordered her to come up if called upon within six months.
"Try not to lose your rag again, okay?" he said.