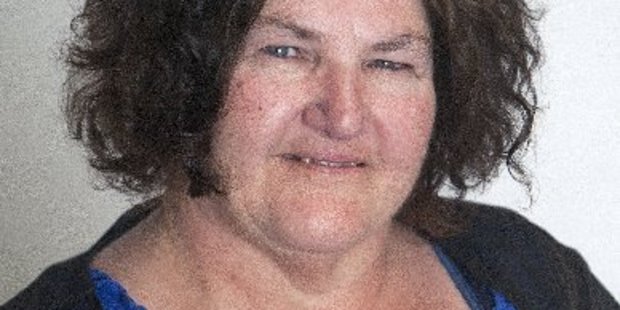 IT'S a tough old world out there.
Especially when it comes to the conflict of nature versus man.
One of my colleagues was talking in the newsroom about reading a piece on Facebook about a woman sitting in a cafe witnessing road workers tarsealing the road outside.
Apparently, this woman saw eight sparrows stuck in the tar.
Without a second thought in the world, those workmen are said to have covered the birds in gravel and rolled them down into the road as part of one of our streets.
My first reaction was "save the birds".
But what could anyone have done really?
Instant reaction would be to run out, grab those sparrows by the feathers (not literally) and pull them to safety so they could fly home.
Now let's think about this seriously.
Those poor birds are already stuck in hot tar, suffering burned claws and legs.
The chances of them flying again is probably zilch.
If you have ever been burned, you'd know this can be painful but no doubt a million times more painful for those birds floundering knee deep in hot tar.
It may be morbid to think the workmen could heartlessly bury the birds in their work but, in reality, they put the birds out of their misery.
To be truthful, the workmen probably didn't even know they were there.
They definitely wouldn't have heard the chirping for help above the drone of their machinery and trucks full of gravel coming behind them.
If they had been rescued from the tar, the only thing a vet could have done was put them out of their misery.
In the animal world, the weak are left to die or are killed so they don't suffer anymore.
We as humans want to step in to stop suffering but sometimes meddling in nature isn't the right thing to do.
Yes we can jump up and down about the plight of those birds but, in reality, it is a tough old world so some of us need to harden up.
For more articles from this region, go to Wairarapa Times-Age