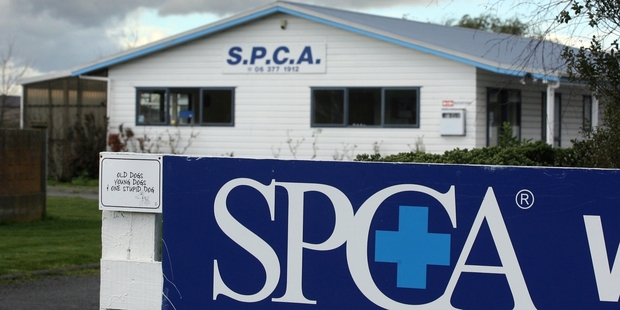 A private investigator is in Masterton making inquires on behalf of the Wairarapa SPCA.
The Times-Age has received calls from volunteers and supporters of the animal rescue shelter asking why the investigator is in town and why the manager of the centre, Lloyd Warren, is on leave.
The SPCA's national body and the chairman of the committee of the Masterton-based centre are tight-lipped about why Auckland-based private investigator Nick Thompson is in town or when the manager would be returning.
Mr Thompson said he had no comment to make.
The charity's head office has previously said the matter involving Mr Warren was a Wairarapa employment issue and this week it couldn't answer questions as to why Mr Thompson was in town making inquiries on behalf of the committee as it was also a Wairarapa issue.
Previously the chairman of the committee, Rob Sewell, had said Mr Warren was on leave on full pay for "personal reasons" but couldn't say when he would return to the job.
Numerous attempts to contact Mr Sewell by phone and text message this week regarding the private investigator have not been returned.
One volunteer, who wished to remain anonymous, said they had been told not to comment on anything to do with the centre but said the public who supported the centre had a right to know if things weren't right.
"When it's donations and public money that keep us going then those people who give that money need to know where it is going and what we are doing with it," she said.
She wasn't sure why Mr Warren was not at the centre and had concerns about why an investigation was being undertaken.
"Who is going to pay his bill? That won't be cheap. More money taken away from caring for the animals. It's not right. We give our time because we believe in the ethos of this place but when things aren't going well, we all want honesty."
Another volunteer said she had major concerns as well.
"It needs to be about the animals not personalities ... why [Mr Warren] is on full pay is beyond me. That money was given for the animals. There is no excuse to keep people in the dark. If something is wrong then they need to fess up and tell everyone what is going on. You can't ask people to give money and then have no accountability to them. That's not right."
For more articles from this region, go to Wairarapa Times-Age