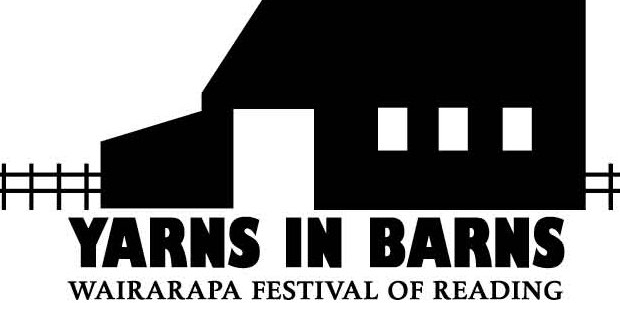 Whether you love food or your taste buds crave a morsel of something different, all of us are drawn by the smell of fresh baking or the scent of a tasty roast wafting through the house on Sunday afternoons. Food is what energises us for each day but the taste is what draws us back to our favourite places to eat at.
Martinborough author Jo Crabb has written an enticing morsel entitled My Two Heavens: A Life in French Food, from Martinborough to Montjaux.
With the Careme cooking school at Martinborough and a love of rural France, she and partner Stephen spend six months of every year between their two "heavens"; swapping the grape vines of Palliser Estate for the green valleys and narrow streets of rural Montjaux. An enviable lifestyle as most would agree.
Jo will be sharing her secrets and passion for both her homes and food over a glass of wine at the Yarns in Barns; Wairarapa Festival of Reading on Tuesday, May 17, at Opaki School starting at 7.30pm. She will be appearing with MasterChef winner Aaron Brunet.
As a 6-year-old it appears Jos smell of good food was sparked as a reminder of home while travelling to England with her mother and siblings where their father was stationed.
With her love affair of food fermented and combined with a love of France, she has produced some mouth-watering delicious recipes throughout her career as teacher, chef, business woman and seasoned traveller.
Years of biking through France, Jo and husband Stephen, who is a painter, discovered more than croissants which are "quintessential France"; they fantasised about life in a rural French village and soon followed their dream. "Talk is cheap, Talk is easy", she starts her autobiography with.
Jo seems to be drawn by the smell of good food cooking and soon lets the reader know its not "rocket science" to make yummy morsels; from French tarts to tomato and olive soup the chef inside us will soon be brewing up something magical to share through her recipes shared. Imagine the smell of rosemary and parmesan biscuits or baklava or challah bread wafting through your kitchen.
A happy chef at the heart of kitchen is all Jo wants. Oh, she knows all about military-run kitchens with testosterone running high in kitchens dominated by strutting male egos, with "unnecessary" shouting, throwing, swearing and bullying going on but all she wants are happy meal preparations going on in her kitchen.
As for sharing life in a country with another language its all about courage and learning something new. Jo plans to expand her culinary knowledge.
With the experiences of commuting between two Heavens its sure to help her and Stephen reach their future goal on a lifestyle farm raising goats for cheese and maybe a beehive or two producing honey for the pantry?
My Two Heavens is a very tasty read; one that is sure to entice you to not only have an attempt at Jos recipes but maybe check out the world.
For more articles from this region, go to Wairarapa Times-Age