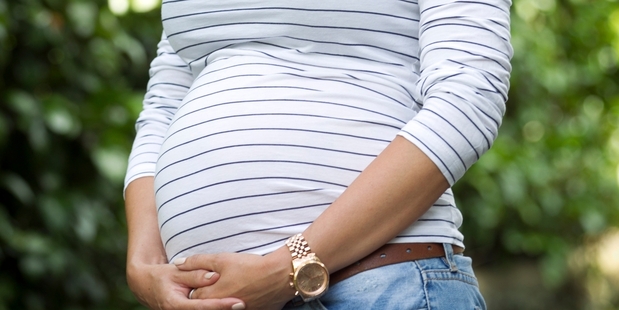 A new online portal for potential parents has been launched by Wairarapa District Health Board.
The new website, www.wairarapamaternity.org.nz, provides Wairarapa families with information when they are expecting a baby.
It offers advice on general health and pregnancy, birthing options in the region and links for local support services for families with young children.
Charge midwife manager Alison Andrews from Wairarapa Hospital is excited about the options the portal gives the maternity team for sharing key information with expectant parents.
"The website is a useful resource for anyone planning a pregnancy, pregnant mums and new parents in the Wairarapa.
"It's a great way of providing easily accessible and up-to-date information about local maternity services."
She said the site provided links to websites such as "findyourmidwife", Parent Centre and Well Child providers.
"We are sure it will be useful to women, families and health professionals."
The site includes pre-pregnancy advice, a hospital checklist, antenatal class information and contact details for local midwife lead maternity carers.
There are also free antenatal classes at Wairarapa Hospital in Masterton which residents can enrol in.
The six-week course is facilitated by experienced midwives with comprehensive understanding of local birthing options and hospital procedures.
For more articles from this region, go to Wairarapa Times-Age