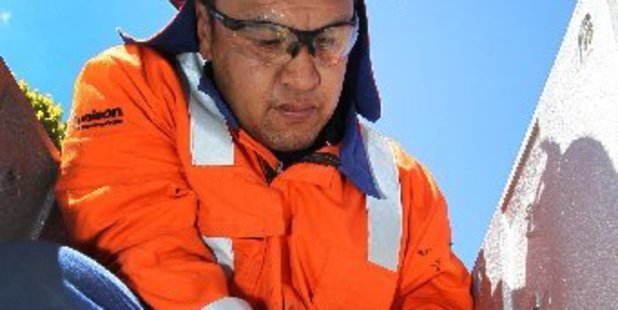 While Masterton competes for Gigatown status, the company running the competition is in hot water.
Towns around the country are battling in Chorus' social media competition to access superspeed, one gigabit per second internet.
Residents already connected to the ultra fast broadband (UFB) network, being rolled out nationwide by Chorus, would be the first to reap the benefits if Masterton wins but the company says funding for the UFB network is in jeopardy. Roughly half of Masterton can access UFB, which uses fibre to deliver large amounts of data further and faster than the copper cables that traditionally deliver telecommunications services.
Chorus has said the Commerce Commission's recent recommendation to cut wholesale broadband prices for its copper network would reduce funding for its UFB project.
It received $1.35 billion in taxpayer funding for the project and Prime Minister John Key hasn't ruled out overturning the recommendation.
Critics say the company is "crying wolf" and after Chorus paid out $95 million to its investors, Communications Minister Amy Adams announced there would be an independent assessment of Chorus' financial position and its ability to deliver UFB.
The whole of Masterton is scheduled to have access to UFB by June 2016, if Chorus can deliver.
It has been just over two weeks since the Gigatown competition launched and Masterton has slipped from the top five towns. Nearby Palmerston North has overtaken Masterton, which has just over 32,000 points.
Oamaru is still leading the race with over 160,000 points.
John Hart, Masterton's Gigatown project leader, described the year-long competition as more of a "marathon, not a race".
To win points, social media users tag posts and updates on social media sites like Facebook with 'GigatownMTN'.
The points are adjusted according to the size of the town to enable an even playing field for smaller communities.
For more articles from this region, go to Wairarapa Times-Age