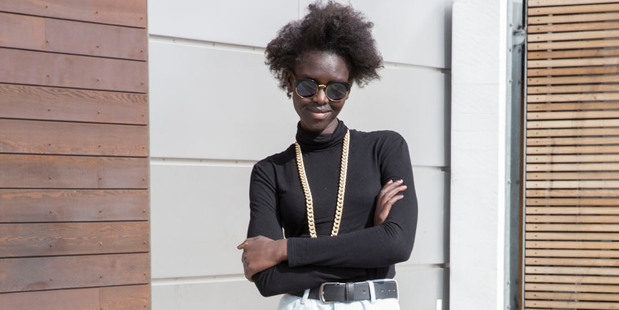 Name: Mary Maguet
Agency: RPD
Age: 19
Height: 5'11"
Spotted: Outside the Viaducts Event Centre.
How many fashion weeks have you done before?
This is my second official New Zealand Fashion Week... actually - wait, I think it's my third! Let's make it three, it's my third.
Show you're most looking forward to?
I loved Trelise Cooper!
What are you wearing today?
Well this top is from K-Mart... But these jeans are a fashion brand! They're Rollas. My necklace is from Colette, the sunglasses are Pagani, I got them on special. My shoes are Spurs, I got them from Iconic.
What do you think are three essential things for models to have during fashion week?
Am I allowed to say G-String?! Also, an extra strapless bra - a spare one, and shoe grip.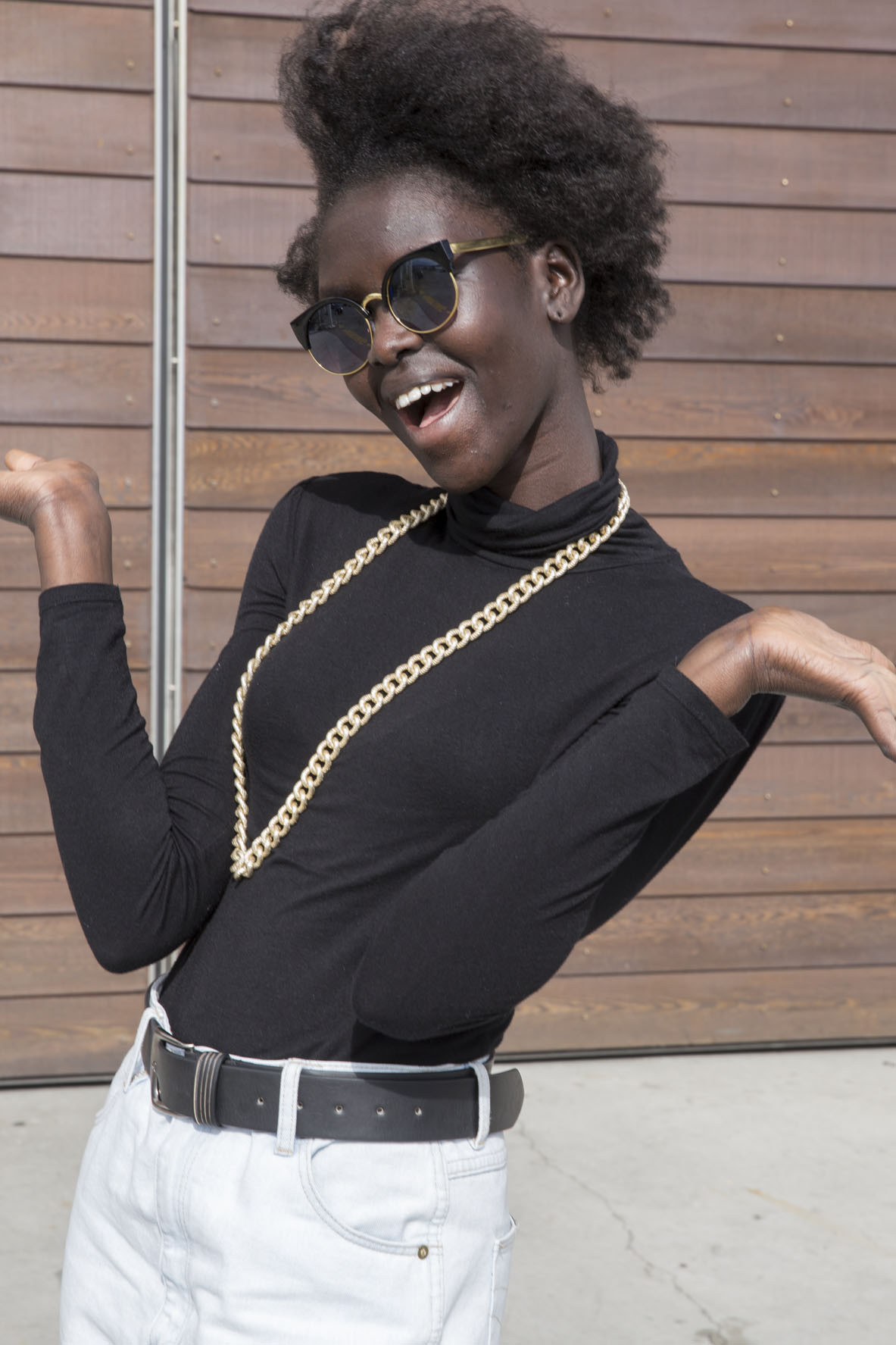 - VIVA