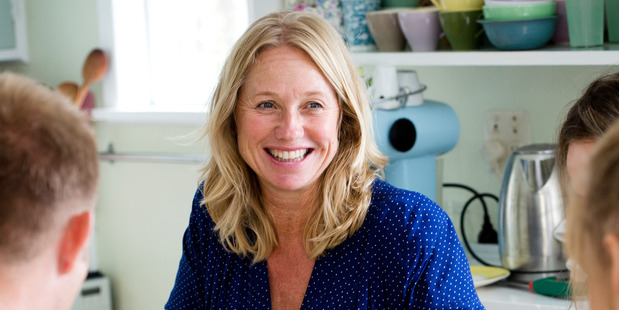 The other day I overheard someone complaining about how boring it is when your dining companions insist upon talking, at length, about the food while eating out. "Why can't they just shut up and eat it, instead of talking about it?" was the grumpy suggestion.
If you're not "into food" then such people are surely the biggest bores at the table.
I can still remember turning up on the first day of cooking school. I'd taken the plunge, given up a "real job", moved cities and all to "live my passion" (too many self-help books, I know) which was cooking. Being "single with no kids" in my mid-30s wasn't tragic, it was liberating.
Day one; a roomful of 15 strangers, all of them women bar one solidly built butcher (who hadn't yet told his wife he'd enrolled on the course), so any notion of the sea-change helping to change my single status was dispelled immediately. But something much more miraculous began to happen as we introduced ourselves and shared our reasons for embarking upon what was to be a four month-long adventure, and I had to choke back tears. I'd found a group of people who liked to talk about food as much as I did - the cookbooks and chefs that inspired us, the discovery of a new ingredient, how cooking and sharing a dish made them feel - I was in heaven.
And it was only the first day.
Four months later, I completed what was a most glorious chapter in my life. Cooking and learning about food every day, with a group of like-minded foodies, had suited me perfectly.
However, I returned to the boring, well-paid world I'd left behind. Why? Probably because I'm too sensible and was nervous about "falling off the corporate ladder".
But I like to think I'm not stupid so, after four years and the misery caused by long hours and too many meetings slowly creeping back in, I gave it all up once again to find my tribe, the people who talk about food incessantly.
So, I'd like to apologise to all those who find it boring but happiness is subjective and when that subject is food, I couldn't be in a better place.
- VIVA