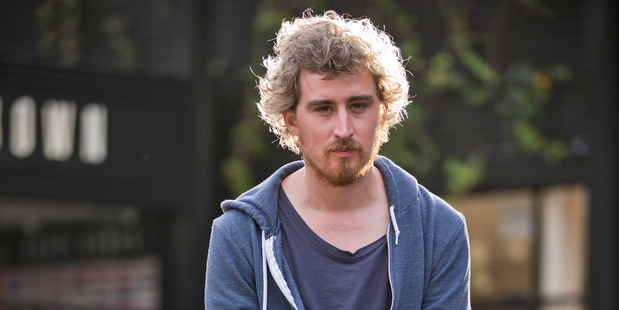 As creative director of the United Nations ITC Ethical Fashion Initiative, Jeremy Brown is part of a dedicated team connecting communities of artisans in the poorest countries of the world with top luxury brands to drive sustainable development in those communities.
In Kenya, he has pioneered product development for the likes of Stella McCartney, Karen Walker, Vivienne Westwood and Sass & Bide, taking a holistic approach to teach, produce and manufacture quality products - under training from established brands - while benefiting, nurturing and building stronger communities.
In Auckland last week we caught up with Brown, exuding low-key cool, realising his most stylish accomplishment is his strength of character and conviction to make the world a better place - he's someone we all should learn from.


What are you working on?
We're working on loads of great projects at the moment but, unfortunately, I can't talk about most of them yet! Every week more and more brands are asking to join us in our mission to bring the artisan back into fashion. We're very happy. We're now working with lots of amazing handcrafted materials from around the world, we're promoting and developing innovative eco-materials wherever we find them, and we're also promoting young designers who share our vision.


CLOTHES
What are you wearing?
Shoes: Right now? Rivieras; great shoes for the summer.
I also like my Westwood Pirate boots.
Shirt: American Apparel tees.
Jeans: Nah, only trousers, and usually Westwood.
Blazer: Haha no, I'm only 30.
Sunglasses: Round metal Ray-Ban only.Underwear: Nope.
Trainers: Nope.
Wallet: Nope, I don't like carrying too much in the old pockets. I have a card and some paper money and that's normally it.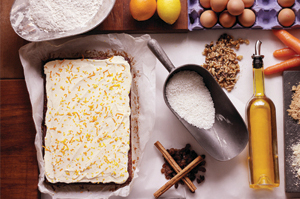 FOOD
Cuisine: I like it all, but if pushed I'd say Japanese. Or maybe Italian. Mmmmmm, pasta!
Restaurant: The Eagle on Farringdon Rd in London.
Bar: Havana in Nairobi, for the company.
Cafe: The Exploding Bakery in Exeter, England.
Dish: A simple tomato pasta with chili and basil never hurts.
Death-row last meal: Home-made eggs benedict.


SPORT
Exercise? Yes, a little.
Sport: Squash, tennis, sailing and skiing.
Sports team: Nah, not enough hours in the day.
Snowboard or ski? Skiing, but I like both. Skiing is cooler after 25.


FASHION
Designer: I don't have one. I'm a product person; it's all about the object, I don't care about anything else.
Brand: I mainly buy Westwood; beautiful fabrics and the cut is always interesting; classic with a twist.
Work clothes - office smart or office casual? Casual, but with a waistcoat of course!
Store: United Arrows in Harajuku, Tokyo, and The Department Store in Auckland.
Swim shorts or speedos? Shorts, definitely.
Shoe brand: Westwood or Grenson.
Accessories brand: Want Les Essentiels de la Vie.


GROOMING
Product you can't live without? As you can see, I don't know much on this.
Moisturiser: Nope.
Perfume: Nope.
Shampoo: Nope.
Toothpaste: The one next to the toothbrush.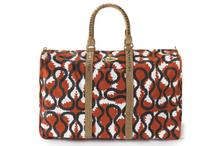 TRAVEL
Favourite destination: Home! I'm never there and dream of it constantly.
Favourite escape: Anywhere my family is.
Dream destination: New Zealand has been one of my favourites so far, I'd like to see more of it.
Favourite hotel: Ace Hotel, NYC.
Favourite airline: British Airways - because you get cream teas!
Snow or beach holiday? I did both in the same weekend a couple of months ago and that worked well for me. I'll do that.
First, business, economy ... private? Proudly economy - I work for the UN.
Luggage: The Vivienne Westwood weekenders we make in Kenya.
Carry-on: The best rucksack ever by Brooks, I take it everywhere.


- VIVA