Australians living in New York, Ramon Martin (on left) and Ryan Lobo, are taking on the American fashion industry with their label Tome, which has appeared in the pages of Vogue and is soon to be sold through Saks Fifth Avenue.
They launched the brand in 2011, after Lobo had worked as a stylist and editor and Martin as a design director for Derek Lam. Grown-up and practical, they describe the brand as pure, precise and purposeful.
"Meaningful, practical clothing that simply slips into a wardrobe rather than dominating it. Soft power is our signature," explains Lobo. Luckily for New Zealanders, Tome will be stocked at Scotties Boutique from the end of this month. Fresh from showing at NYFW, we asked them a few questions.


What do you love most about New York?
All the cliches: the pace, the food, the architecture, the global convergence of people . . .


You're both from Sydney - why was it so important to base yourselves and the brand in NYC?
The fashion industry here is so all-embracing of new voices. We have been welcomed with open arms and couldn't have achieved what we have without the support of some very special people here.


Does the city influence the Tome aesthetic?
Definitely. The Tome woman is a downtown New Yorker inside and out. Urban, sophisticated, artistic, worldy and more than a little kooky.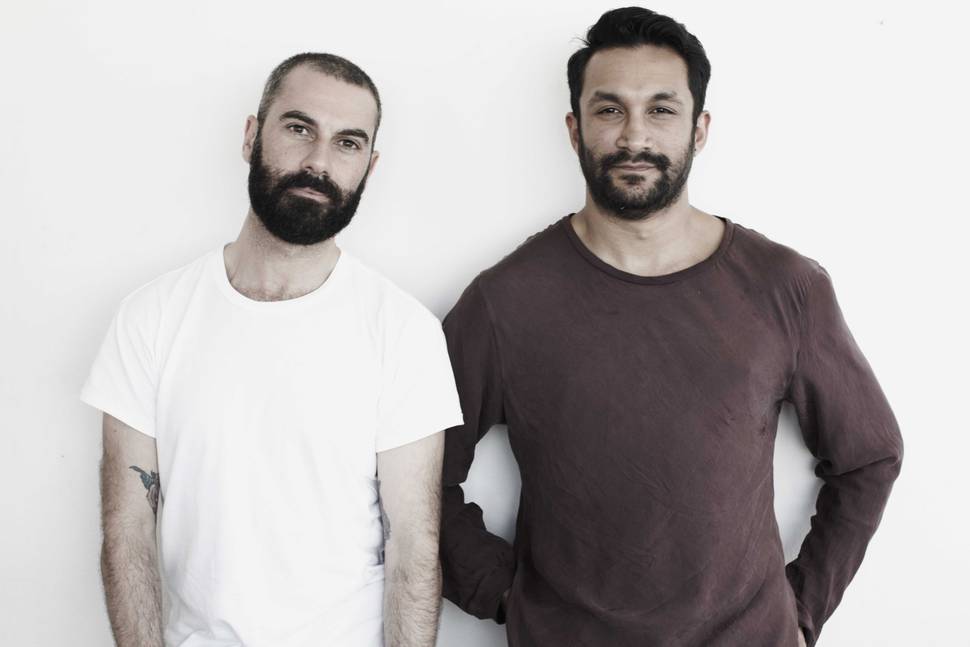 You were finalists in the CFDA/Vogue Fashion Fund last year - what was the experience like? What impact has it had on the brand?
It's almost impossible to quantify what kind of attention we have received as a result of being nominated for the top 10. It has engendered immense growth.

Tell us a little about the collection you showed at NYFW.
This season we are inspired by Iranian artist Shirin Neshat and her particular brand of art in exile. Further to this is Shirin's interest in Oum Kalthoum, the "Egyptian Maria Callas". This season she is a nomadic woman with more than a hint of 60s glamour.


Your must-visit places in New York?
The Met. The Minetta Tavern. Bergdorf Goodman.


- VIVA