Sofia Coppola, the film-maker, style icon and designer of Louis Vuitton's iconic SC bag shares her indulgences.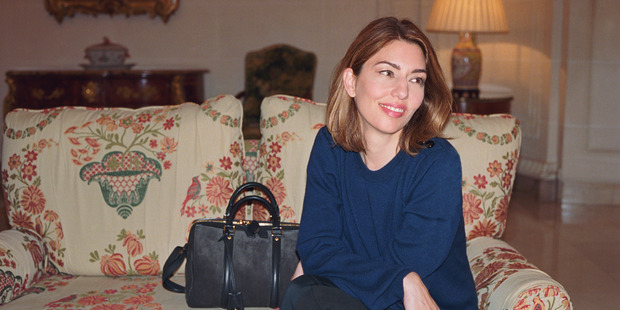 "The places closest to my heart ... Paris is one of my favourite cities because my parents loved to go there so we went a lot when I was growing up. It's such a beautiful city with such a rich culture. I find it always inspiring. I also love New York and the Puglia region of Italy where my father's family are from.
I love Platner; I have one of his metal side chairs, and had those in our house when I was growing up.
I love peonies. I go to Miho Kosuda NY when I'm in New York, and Odorantes in Paris.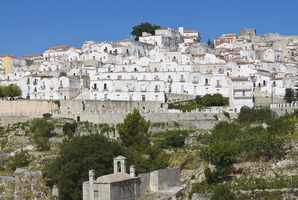 My dream home? Oh, I'd love an old French chateau.
Ed Ruscha is my favourite artist.
My favourite couturiers are Azzedine Alaia and Valentino.
My SC bag, by Louis Vuitton, is a classic and goes with most things. I use my navy one all the time.
I like classic casual pieces. I don't like to feel like I'm wearing a costume or overdressed, but I like to dress up for a party.
My fashion luxuries are Sleepy Jones pyjamas and lingerie from Carine Gilson.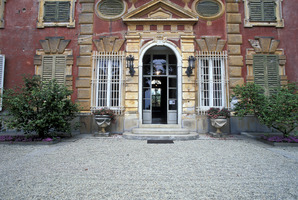 My favourite hotel is my family's hotel - Palazzo Margherita, a 19th-century palace in Bernalda. The town was the birthplace of my great-grandfather. It's a small hotel that was designed by Jacques Grange, so it's very beautiful and comfortable and has great staff and food.
My most treasured piece of jewellery is a Pomellato diamond Tango bracelet that I wore to collect my Golden Lion award at the Venice Film Festival and wear for festive occasions.
I wear a stainless steel Rolex Datejust most of the time.
I love Serge Lutens' perfumes and Joelle Ciocco facials.
Prune, in New York's East Village, is my favourite neighbourhood restaurant.
I also love the baked potato with caviar at Caviar Kaspia, it's my ultimate luxury dish."
- The Telegraph