What better excuse than the party season to pull out something shiny, from shimmering dresses to iridescent makeup?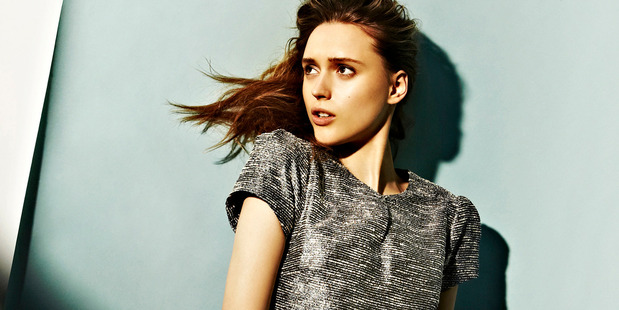 Ruby's latest Resort range, arriving in store on Saturday, gets reflective with metallic tweed shift dresses (pictured, $249), bustier tops and mini skirts, as well as pink embroidered playsuits, a ruffle dress made for moving, and a cute baby doll dress in a standout night sky star print. All perfect for parties, of course - something the brand does effortlessly.


Ruby designer Deanna Didovich shares her top tips for a modern party look:


1. Read the dress code. There's nothing worse than feeling uncomfortable because you're over- or under-dressed.


2. Amazing shoes are great, but to be comfortable in them is so important. It's never a good look to take your shoes off during the night.


3. Less is more. Pair a mini skirt with a loose long-sleeved shirt or, if the hemline on your mini dress is super short, make sure it's not too low-cut.


4. Don't wear too much makeup, especially in summer. I love opting for a mineral powder rather than a liquid foundation, with a great lipstick colour and some mascara - nothing more.


5. The first outfit that you try on is generally the one that you end up wearing (even after a million different try-ons). Follow your first instinct.