This week's food and wine favourites.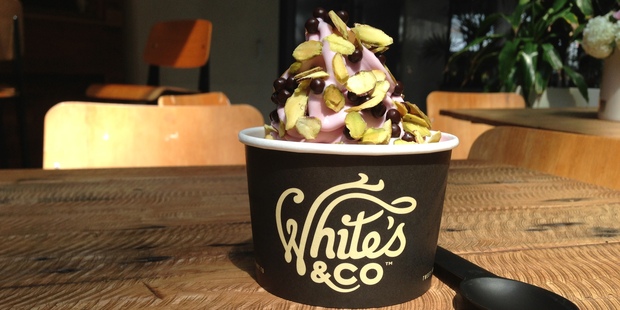 NEW IN TOWN
• White's & Co. have taken their frozen goodness up the road, opening a sister to their Britomart store in Vulcan Lane. Not so far to walk for our favourite almost-guilt-free treat now.
• In other lane news, Durham Lane plays host to new cafe Nice Day, which opened this week with a hot pink espresso machine and sell-out cronuts. Find it at 16 Durham Lane, City.


WEEKEND IN WANAKA
For those lacking Labour Weekend inspiration, might we suggest jetting to Wanaka for a little wine and food festival indulgence at Wanakafest. Top Central Otago wines and local delicacies will be on offer, along with cooking and cocktail classes. Or take it up a notch with the David Reid Homes Long Lunch, a degustation featuring three of Wanaka's top chefs.
Visit wanakafest.co.nz for details and tickets.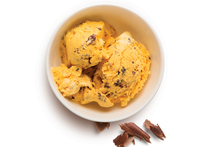 TEEN ICECREAM QUEENS
Creative and charitable teenagers step into the foodie scene this month, with four St Mary's College students producing an organic orange chocolate chip icecream to raise funds for the Child Cancer Foundation.
The girls worked on the research, production, design and sales in collaboration with Oob, as part of the Lion Foundation Young Enterprise Scheme.
The new flavour is available in specialty stores and selected New Worlds, with 50c from the sale of each 850ml pot and 30c from each 120ml pot being donated to the Child Cancer Foundation.


DOING IT FOR THE KIDS
Do good and dig in this Sunday at the Cambodian Psych-Out Charity Lunch in Cox's Bay. Supporting Friends International's work with marginalised youth in Siem Reap, Cambodia, the team at Coco's Cantina and their friends are providing seasonal food and drinks alongside an auction, old-fashioned bingo and psychedelic Cambodian tunes.
From 1-5pm this Sunday at the Hawke Sea Scouts Boat House, Cox's Bay. Tickets are a $100 donation to Friends International, available from friendsoffriendsnz.eventbrite.co.nz.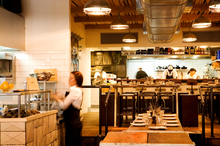 SEAL OF APPROVAL
Depot's oysters were in good hands this week, with Beyonce featuring them on her tumblr, along with snaps of Kiwi fans and classic West Coast snaps. She also selected Britomart's Fukuko to feature on her "Beyhive" blog, which showcases all things that she is doing, hearing, wearing and loving.


SOULFOOD
Sunday sessions are back at Soul Bar until November 3 to celebrate the return of Moet Ice Imperial. Chilled-out music, champagne by the water... you can almost hear the ice cubes clinking.


- VIVA