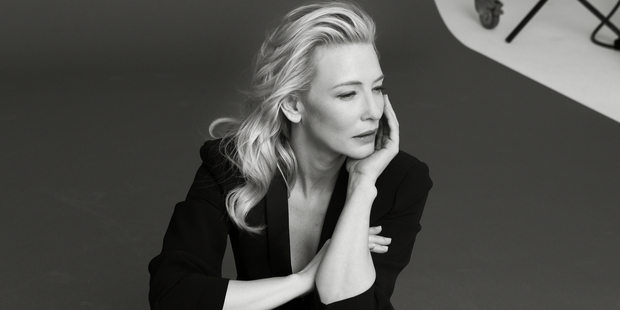 When Giorgio Armani came up with the concept for his latest fragrance it seems he already had his muse in mind. Looking at the Italian designer's sketches of the Si woman, there's an uncanny resemblance to the fragrance's frontwoman Cate Blanchett.
All angles and elegance, the illustrations echo the star's own streamlined style as much as Armani's own refined aesthetic. The pair have long held each other in mutual admiration, with the Australian actor frequently wearing Armani on the red carpet.
"Si is my tribute to modern femininity, an irresistible combination of grace, strength and independence of spirit," he says.
Sounds a bit like a description of Blanchet, who often tops Hollywood's best dressed lists. To create the fragrance that is their latest collaboration, Armani turned to perfumer Christine Nagel. His visual references a vivid aid to her conceptualising.
Nagel, like Francis Kurkdijian, the other renowned perfumer Viva talks to about their exacting craft, is used to working to a brief, but finding her own creativity within it. Kurkdijian, whose newest designer commission to reach New Zealand is for another redcarpet favourite in Elie Saab, says his mission is to help them realise their vision in fragrance.
Perfume, he says, is a luxury linked so much to the couture world. "It's the ultimate emotional accessory that builds so many memories and gives you a real feeling of being a woman (or a man), seductive and sensual."
Fab five
Review these recent releases from two renowned perfumers who have shared their insights with Viva.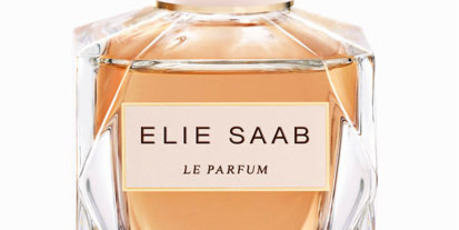 - VIVA